Young or old, Christian or not, single or married, man or woman - we've got a place for you!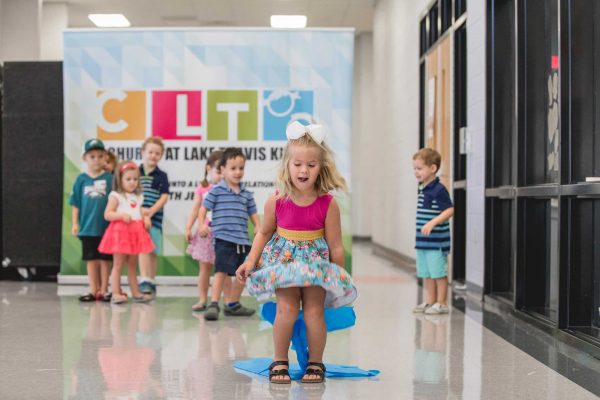 Let's face it: no parent looks forward to the weekly battle of getting their kids to church. None of us wants church to be a place our kids dread going. And the good news is, we don't think it has to be! It's our hope that by creating fun, exciting environments where kids can experience God in new ways, we'll help you make church a place your kids can't wait to get to each week! The heart of CLT Kids is to teach kids about who God is and how His word applies to their lives in creative and memorable ways.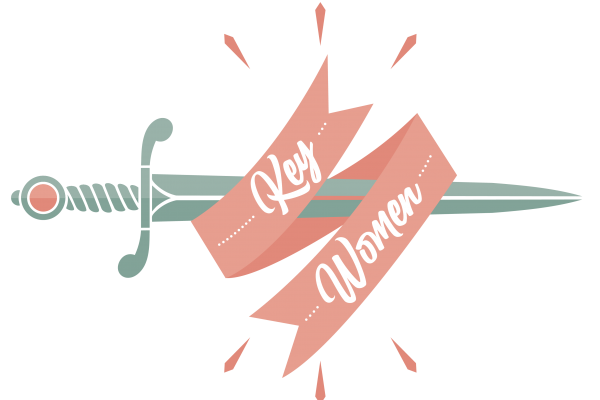 Women are key to the vitality of the church! Each of us has a unique calling from God and this ministry is designed to support women to find and live out their divine purpose. We welcome women from all life stages to walk with us as we learn God's Word together. To find out what's coming soon check out our events page.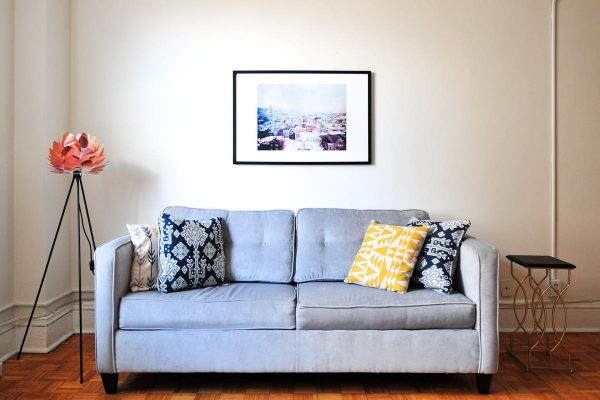 If Sunday morning is for celebrating the Lord as a church, Life Groups are where lifelong friendships are built. You don't want to miss this!